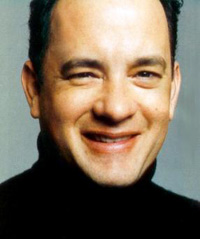 "I do the work that I think is absolutely fascinating. There's not nearly as much distraction for me now as there used to be."

"If it wasn't hard, everyone would do it. It's the hard that makes it great."

"I will entertain anything; it doesn't matter. You know, it's not obviously about the price, it's not about who, it's kind of about when and what. It's material, that's all."

"That's what's nice about directing a film and having it done: There's nothing more I can do about it. It's done. That's it. All I can do is let it go and hope that people are kind to it."